About Metroc
Metroc is a Finnish SaaS company that develops software for the construction industry. Our goal is to help digitalise the construction industry and be the number one software partner for our customers.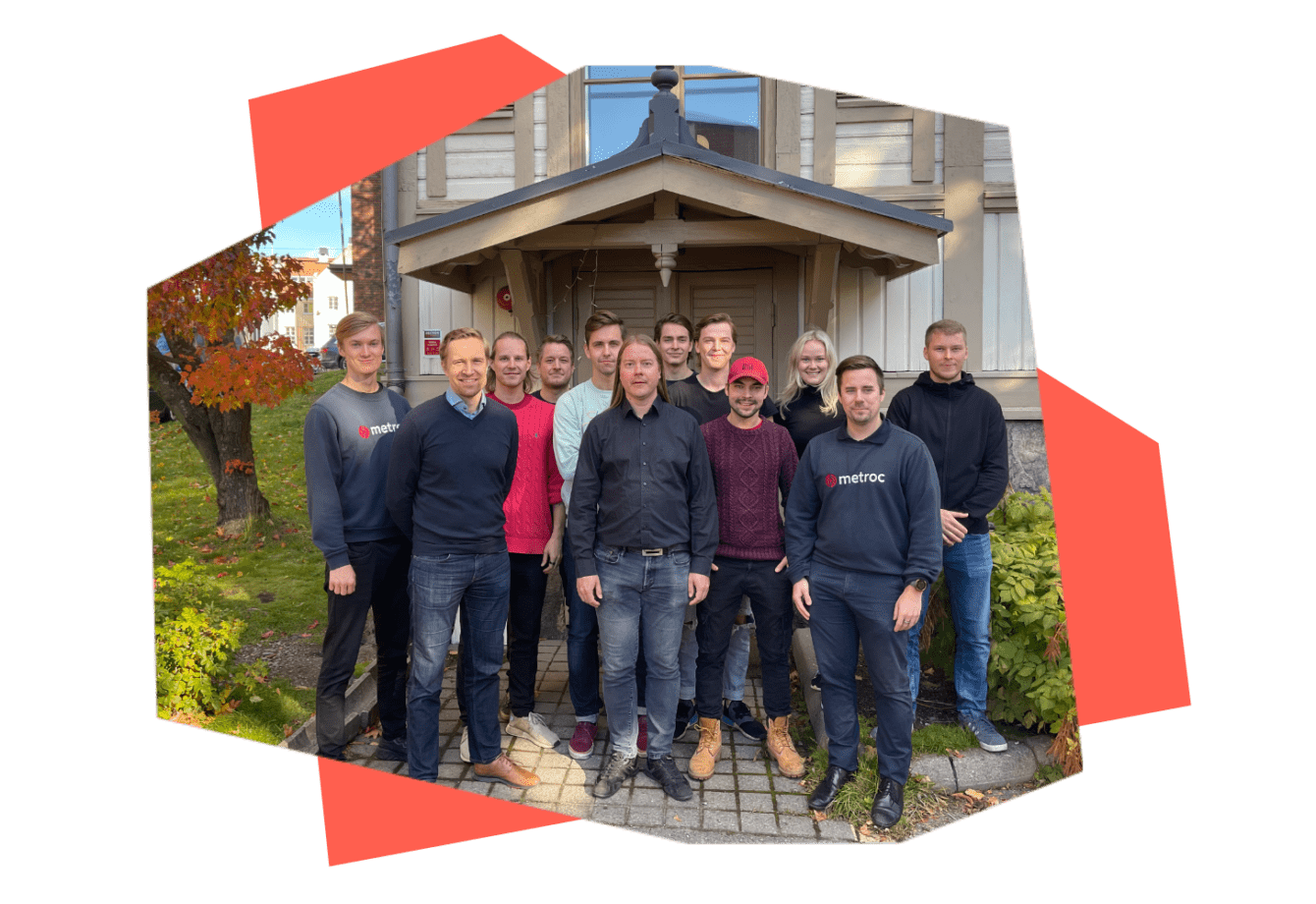 Metroc in brief
We have been helping the construction industry for over 2 years

300+

customers

15

employees

2

products
2

countries
Our story
Construction data has long been fragmented and difficult to access. By gathering the right data together, one could find a lot of useful market information and access new sales opportunities, but who would have the time for all of this manual work?
Our story began when we saw an opportunity to solve this problem. By taking into account the specific needs of the construction industry, we decided to develop a solution that helps construction companies operate more efficiently, saving hundreds of man-hours.
This solution is Metroc, a platform that collects, combines, and enriches construction industry data to provide our customers with insights and real-time information that helps them develop their customer acquisition processes and grow.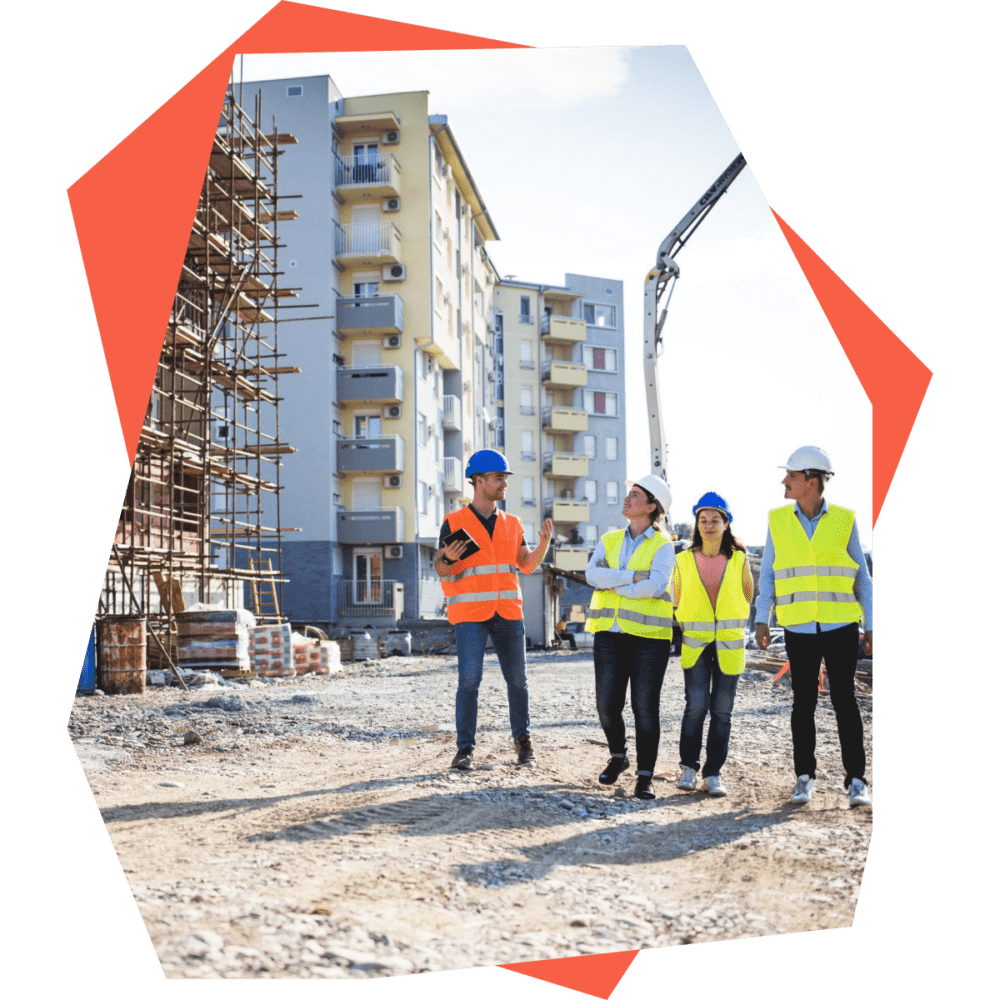 Our mission
We work with construction and real estate companies that want to operate more efficiently. We want to provide them with the best understanding of the market and the most effective tools for customer acquisition.
All of this is possible when we plan our services in close cooperation with our customers and develop solutions based on genuine customer needs. Our goal is to be the best software partner in the construction and real estate industry in the Nordic countries.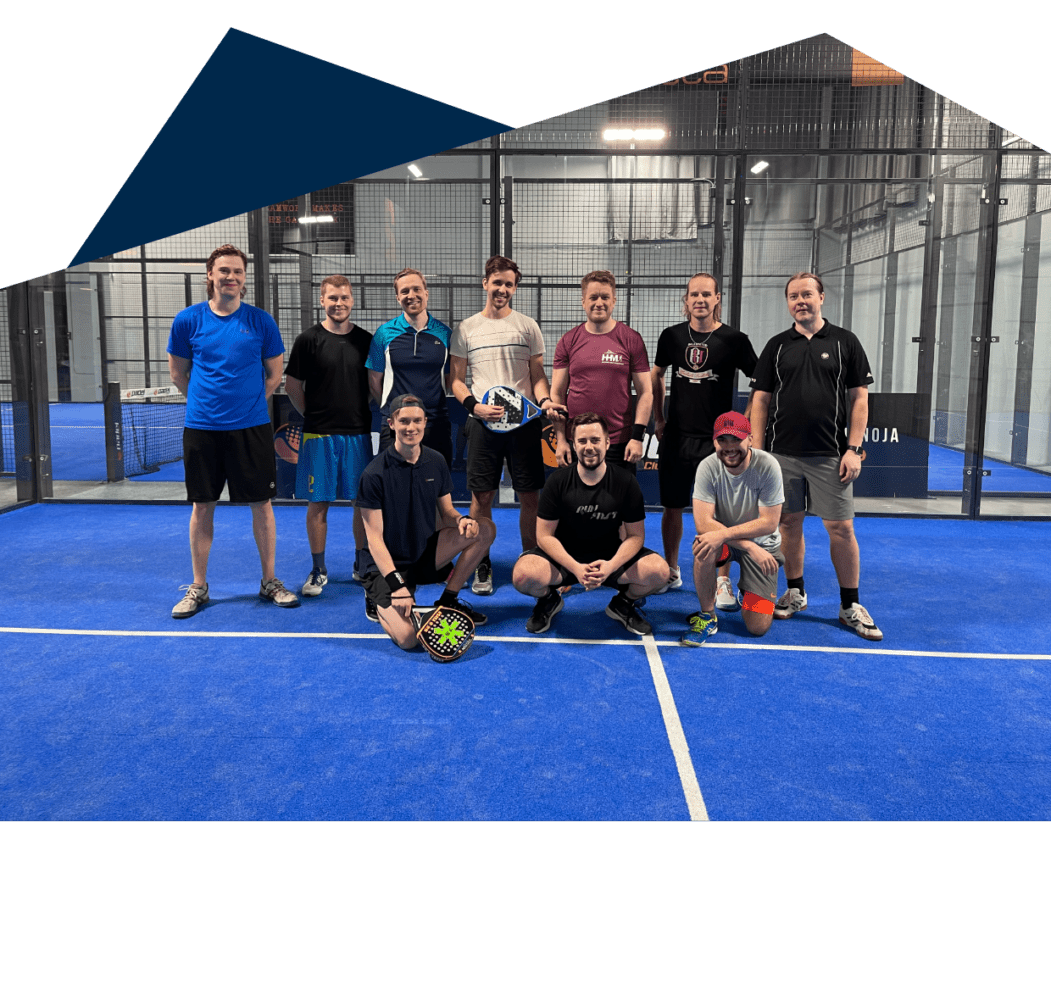 Working at Metroc
Want to join our team?
We have grown extremely fast organically and we will continue to do so. Would you be interested in jumping on board this international growth journey?
Opportunities