Careers
Join our growing team
We offer you a unique opportunity to leave your mark on our joint journey.
Get to know Metroc
Metroc in numbers
This is us in a nutshell.

2019

Founded

15

employees

Hundreds of thousands

of lines of code

300+

customers
Working at Metroc
Metroc offers an exciting opportunity to join a growing success story. Challenging yourself is extremely rewarding when you are able to see the impact of your work.
Employee stock option plan
The story of a growth company is built together, which is why we offer every employee stock options.
Freedom and responsibility
Each and every one of us plays a big part in our joint journey. With us, you will be given responsibility and the opportunity to influence decision-making on a large scale. We believe that collaborating and having free hands is the recipe for success.
Work-life balance
It's OK to have a life outside of work. The best results are achieved when there is a balance between interesting and challenging work tasks and meaningful leisure time. We won't be working late evenings, and neither should you.
Continuous learning
Continuous learning and constant development are cornerstones of a growth company, and you won't be alone for the ride. We cherish our successes and failures together, learn from each other, handle things with a positive attitude and offer excellent opportunities for building your own growth path.
Modern tools and technologies
As a tech company, modern tools and technologies are a given. We also use the most modern technologies when developing our own software. This means that our development team can focus on developing new things instead of tackling legacy.
Supportive and genuine environment
Work needs to feel meaningful and the working environment has to be enjoyable. We are especially proud of our professional yet relaxes atmosphere, that is characterised by support, respect and a dash (ok, a great deal) of humour.
Joint activities
Activities like weekly padel matches and the occasional golf game encourage us to be active and spend time together outside of the office. We also like to gather to celebrate our successes and milestones.
Get to know the team
What is it like working at Metroc? Here's what your future colleagues have to say.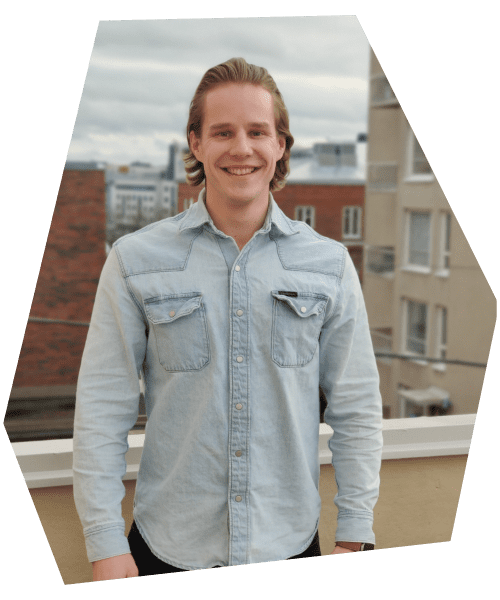 Verneri Hellstén, Senior Sales Manager
"I would describe the atmosphere as professional yet fun. I enjoy spending time with the team both in and outside of the office, which is exceptional. The supportive culture really makes working enjoyable!"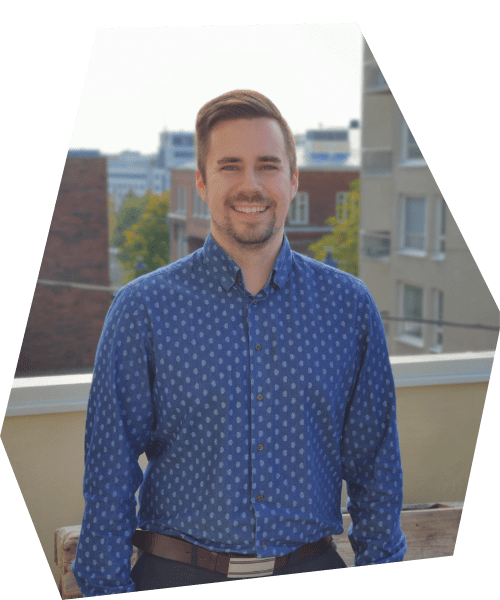 Valtteri Miettinen, Head of Customer Success
"I personally like the fact that working at Metroc feels like being on a joint journey. Everyone is equally responsible for moving things forward. Work is a big part of life, so you might as well find a place of work where you enjoy yourself."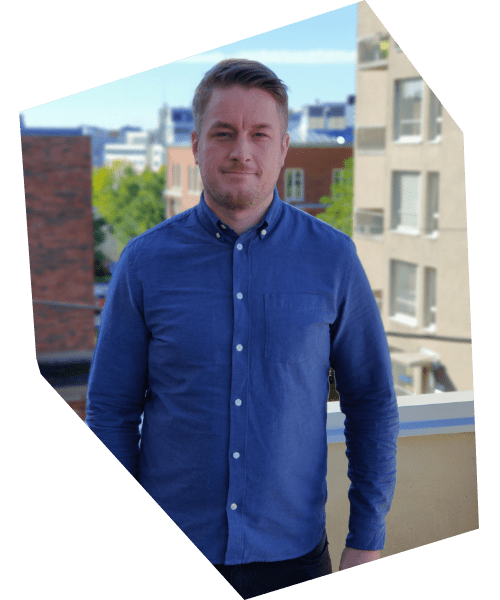 Jaakko Erkamo, Head of engineering
"The team consists of skilled professionals that respect each other. Developing a software that is built with a modern architecture using the latest tools and technologies feels motivating, as the amount of legacy code is practically zero."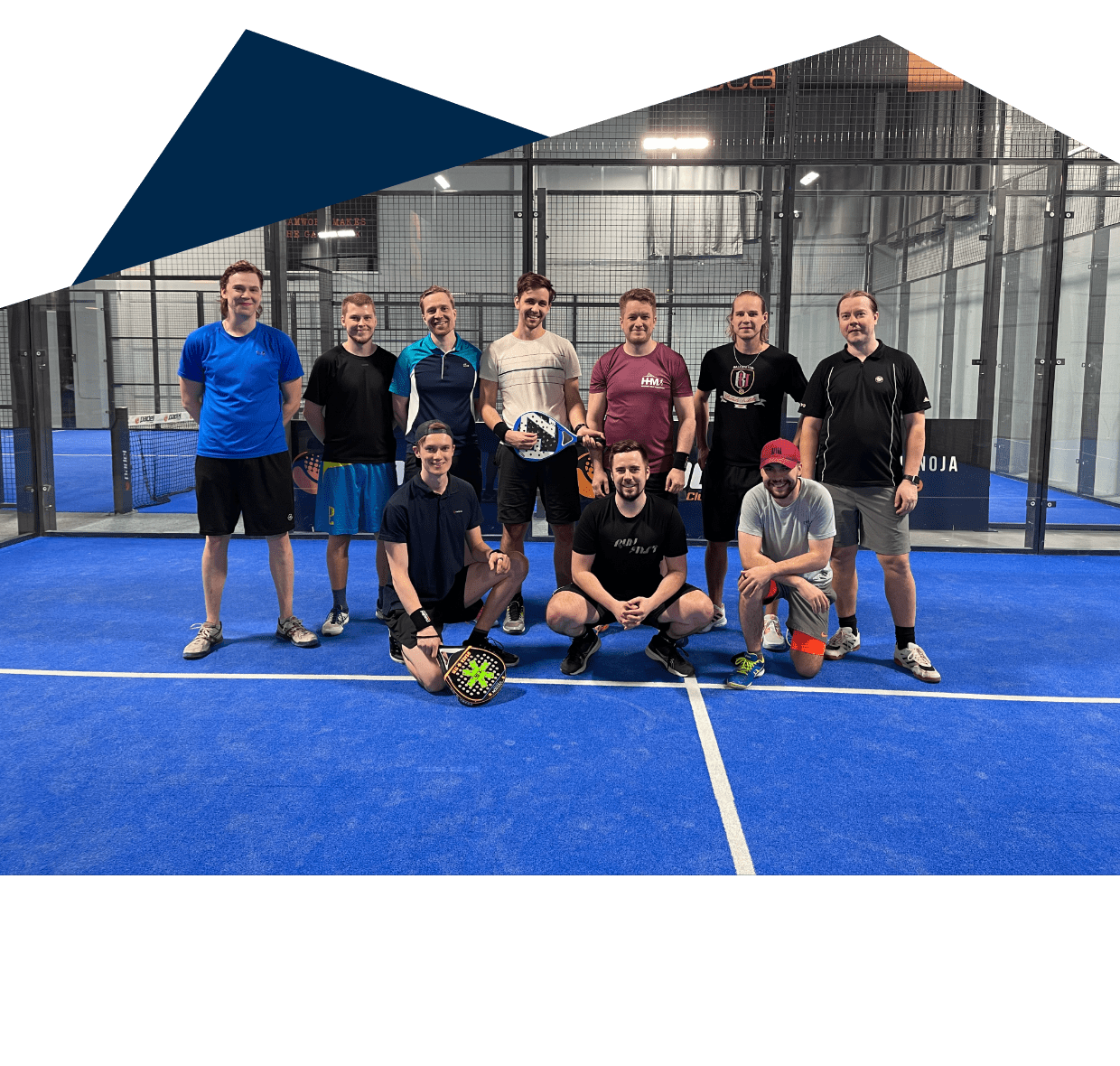 Job openings
We're growing fast, and we're always looking for good people to join us on our journey. See our open positions below!